Notice
The content of this site will now be largely historical as a service to all Ham operators. The new club leadership wishes a different site, however they did copy much of the material created for this site onto their new site.
Thanks to Mike, N6MDV, for creating this site and maintaining it for the last 5 years. His vision and leadership initiated the W6HA Hughes Amateur Radio Club web site, its training classes, and skills day to build practical skills. Check back occasionally as new material may be added.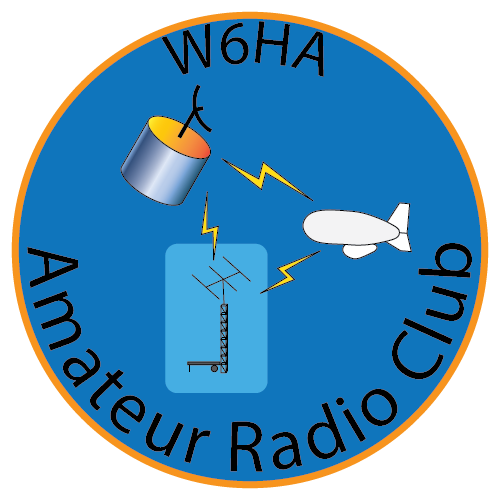 ---
Hughes Amateur Radio Club Repeater
The W6HA repeater (445.620- PL 127.3) is located high above the LAX airport, providing communications coverage throughout the Los Angeles basin and Southern California. It is open to all amateur operators whether members of the club or not. We ask that you obey FCC regulations and operate courteously with the purpose of furthering the amateur radio hobby and community support.
The repeater is also used by several organizations for emergency network communications. During those times please relinquish use of the repeater to the net.
Please do not "Ker-chunk" the repeater (key up without identifying yourself) just to see if it is working. Use your call sign. Thanks!
If you have questions or would like to learn more about the repeater please contact our station manager.
Scheduled Nets on the W6HA repeater
Be aware that the W6HA repeater is used for the following communication nets.
| | | |
| --- | --- | --- |
| Wednesdays 7:30PM | Weekly W6HA club net open to everyone | Use repeater then afterwards simplex net on 146.550 or 146.580 |
| Thursdays at noon | Raytheon Emergency Communications Net (ECT) | |
| First Tuesday of the month at 7PM | LAFD-CERT South Bureau Net | Everyone listening (even if not CERT) can check-in |
| Mondays 1:30PM | King Harbor Yacht Club K6HYC | Weekly net open to anyone, join us |
Please provide a clear frequency for the operation of these Nets.