Notice
The content of this site will now be largely historical as a service to all Ham operators. The new club leadership wishes a different site, however they did copy much of the material created for this site onto their new site.
Thanks to Mike, N6MDV, for creating this site and maintaining it for the last 5 years. His vision and leadership initiated the W6HA Hughes Amateur Radio Club web site, its training classes, and skills day to build practical skills. Check back occasionally as new material may be added.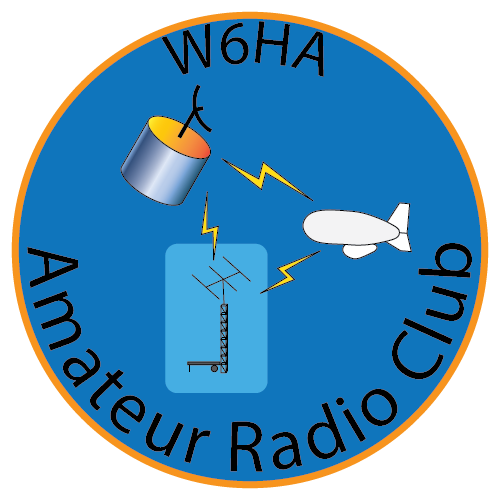 ---
Skills Day Learning about Amateur Radio
Mobile Radio Station
Skills Day - In the Field Learning
---
The Next Skills Day Date to be defined - Wilderness Park
The Skills Day is an afternoon in a local park. New Hams have a chance to try different radio equipment and to get some time using their new hand held radios.
Numerous technology demonstrations are provided including home built jpole antennas, wire dipoles, mesh radio commumnications, antenna launchers, HF contesting, portable power sources, digital modes, and software defined radios. Skills day ensures that all attendees learn something new. Skills day provides hands on experience and opportunties to try new things.
---
Skills days are scheduled for a few weeks after we teach the technician license class for new Ham operators, after their new call signs have been issued.
Our intent is to go beyond the sit down class and let each person make some radio contacts - using their new call sign. We meet starting early afternoon. Several "demonstration" stations are set up. Attendees rotate through the stations based on their interest. Equipment is available for attendees to use or they can bring their own equipment.
Things done during skills day are:
Show and tell demonstrations of several makes of hand held and mobile radios, plus antennas and mobile installations
Making VHF or HF radio contacts with other participants - getting on the air in a friendly way with coaches available
Show and tell of several radio topics such as digital modes, propagation, batteries, ... whatever attendees want
Experts available to answer questions and clarify any topics not clear from the class.
Help people program their radios