Notice
The content of this site will now be largely historical as a service to all Ham operators. The new club leadership wishes a different site, however they did copy much of the material created for this site onto their new site.
Thanks to Mike, N6MDV, for creating this site and maintaining it for the last 5 years. His vision and leadership initiated the W6HA Hughes Amateur Radio Club web site, its training classes, and skills day to build practical skills. Check back occasionally as new material may be added.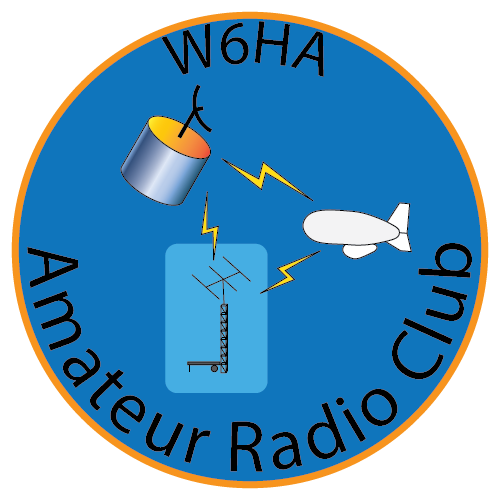 ---
Suggested Equipment and Preparation for Race
Good stuff to be added including link to checklists for personal gear And link to club prep stuff
Race Support - Health and Safety
The club supports several running races each year around town and in the local mountains. We provide communication for the race such as reporting lead runner status, requests for medical help, and more. The races provide an excellent way to develop and improve communication skills - test our equipment - and develop new radio operators.
The primary races we support are:
The Jet to Jetty 5/10km race at Dockweiler Beach in August
The Ray Miller 50km/50mile/100km race near Pt. Mugu in November
The Sean OBrien 50km/50mile/100km race in Malbu Creek SP in February
Others upon request
Race support is typically done with hand held 2 meter radios, although some aid stations benefit from or require the additional power of a mobile rig with a high-gain antenna. For races in the mountains, we put up a temporary repeater to relay messages from aid stations located in canyons.
Please Participate
Please come help at the races. More operators make the work easier for everyone. Training is available and you will be assigned a location consistent with your desires, experience, and equipment. It is fun and it really helps the community see the benefit of Ham radio, as many stations have no cell phone coverage and we are the only path for getting help when it is needed.