Notice
The content of this site will now be largely historical as a service to all Ham operators. The new club leadership chose to use a different site, however they did copy much of the material created for this site. Yet this site contains relevant technical content not included on the new site. Check out the membership and field day pages for that content.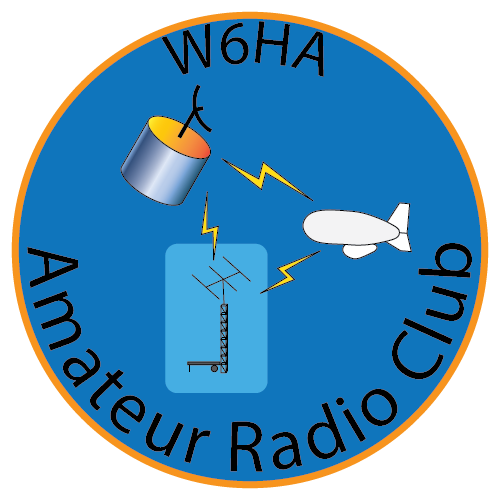 ---
Welcome to Summits
A home for those who achieve the peak of performance while seeking challenges for learning and helping the community.
Our intent is to provide a forum for organizations that are at the forefront of technology and seek to improve our communities.
VCIT
VCIT is a consulting company with broad skills. One focus research of advanced computing concepts, parallel processing, fault tolerance, high energy efficiency, and cognitive architectures. Work spans all elements of architecture, computing models, data paths, software, ASIC implementation, and simulation.
Another focus is on systems and methods for disruptive or break through innovation. Research and consulting has honed the ability to create environments for innovation. Consulting is provided to organizations that seek to engage the innovation spirit within their employees. Specialized tools and methods are applied to effectively enhance group performance.
W6HA
W6HA is the Hughes Amateur Radio Club with highly skilled members that explore all elements of Amateur radio. They volunteer their technical skills and equipment to support communications for multiple organizations. In addition, they provide free training courses and field activities to license new Ham operators and build their skills.